Office no 212, MSM 2 Building - Sheikh Zayed Rd - Dubai - UAE
Slide
Slide
What
STRATTON​
has to offer
STRATTON VISA Card by Insignia
Stratton Joins hands with Insignia the leading payment card issuer and the luxury management style. This one million dollars pre-paid card stands out from all the other cards in the World with its unique features such as concierge service and a card that acts like a Bank.
This One Million Dollar Prepaid Card is meant for High Net-Worth Individuals from across the World as it caters to the details for the rich and famous. 
Many companies in the market will claim in fulfilling everything you ask of them, where We differ is in the ability to Substantiate the Promises that We make to you.
STRATTON VISA Card by Insignia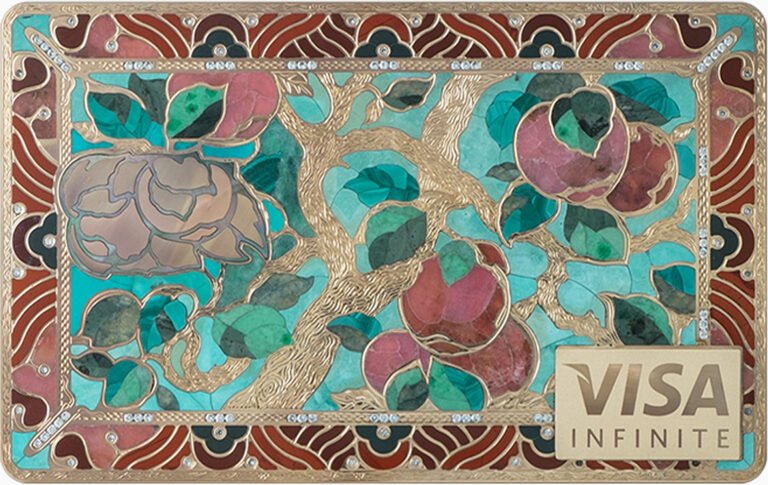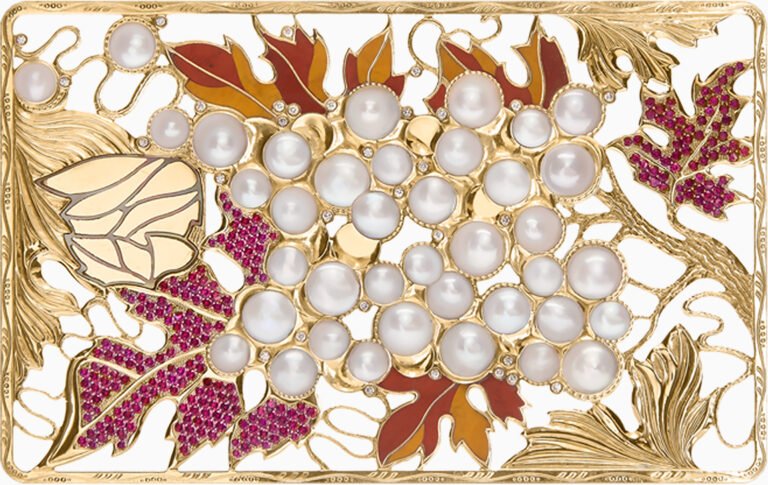 Stratton jewelry Card by insignia deals for individuals who demand and appreciate only the finest in personalized premium quality, Insignia's stunningly original art jewelry pieces are an investment for life. Each 14-carat gold frame is embellished with brilliantly cut precious gemstones and carefully inlaid enamel by the hands of skilled lapidaries and craftsmen.
Your email address will not be published. Required fields are marked *